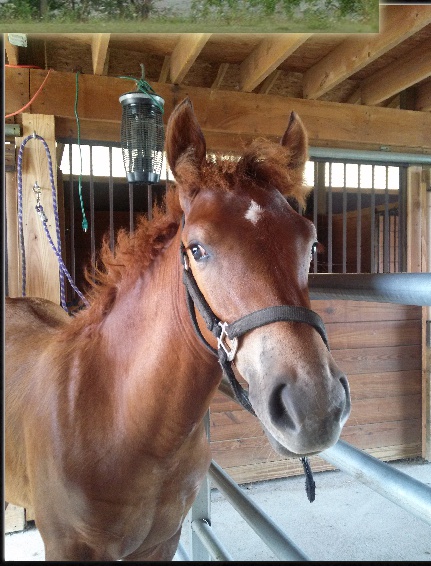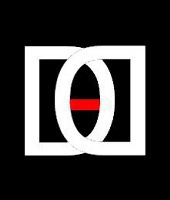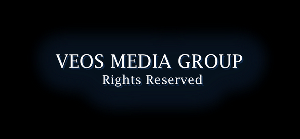 The following price schedule is in effect for 2013*

FEEDS AND SUPPLIES

Equine Adventure 2011

• Stall (12 x 12) - With Rubber Mats
• Feed and Grain (twice daily*)
• Stall cleaning (daily)
• Fresh Bedding Added (as needed)
• Paddock and Pasture
• Turn out/bring in *


BOARDING AND CARE

Basic Boarding And Care $175
includes: Stall, bedding, and feeding twice per day. We clean the stalls each day and apply PDZ Stall Fresh to keep the amonia down as needed. We turn out the animals in the morning and bring them in at night. Note that on some nice evenings, we may allow the horses to remain outdoors. If you do not want this, let us know and we will make sure your horse inside.

* Weather permitting - our horses go out unless there is lightning in the area).

Our stables are undergoing light remodeling through the end of this year. Therefore, space is limited and your horse may be moved to a different stall from time to time. Our goal is to provide clean, safe and comfortable facility for our guests and their owners.

WHERE HORSES ARE FAMILY

We buy the highest quality feeds and supplies available. We don't travel to remote areas of the country to bring back truclkloads of stale feed just to save a few bucks. We deal with trusted, local suppliers. This year, our hay is second cutting from Klaber Farms in Falmouth, KY. Klaber is known for their high quality grasses.

Grain is purchased from Trupoint Cooperative - Lebanon OH http://www.trupointe.com/feed/index.html

D-D RANCH

The D-D will offer boarding services on a "first come" basis. The decision to remove an animal from the main barn and place them into the quarantine area is at the sole discretion of D-D management.


A stable can be a happy place with all of those wonderful animals. However, failure to follow basic safety rules can lead to injury for both the horse and the human. The D-D enforces stable rules vigorously.

Please download and read the stable rules before contacting us.

WHERE HORSES ARE FAMILY

WHERE HORSES ARE FAMILY

PRICING

Next, select the "Meal Plan" that best suits your horse from the menu below...