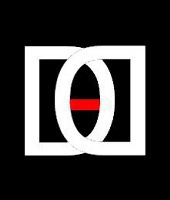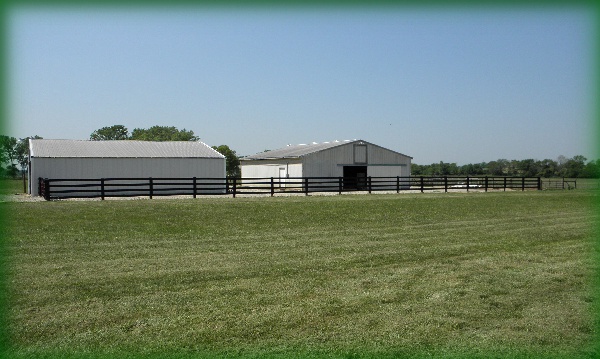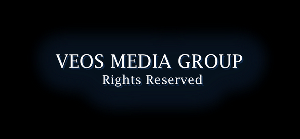 We are not going to be the cheapest place in town, but we will give your horse the care and attention they desrve for a fair price. I don't believe "one size fits all" so we have meal plan options based on the diet your horse needs.

Every boarder is required to read and acknowledge the safety rules. Everyone needs to make sure safety is on their mind at all times. We have developed set oof rules (not guidelines - see link below) that everyone must follow. The first step in your decision process is to read and understand them. If there is anything in there you, or your potential guests disagree with, the D-D is probably not the place to bring your horse.

The next step is to look at our boarding agreement (see link below) and make sure you are comfortable with the language. Unfortunately, we live in a time where nothing is simple. If you don't understand something, send us a note on the CONTACT page or call.

Finally, look at the pricing options to make sure you understand the cost.

Once all of that is done, we can get your horse settled in, comfortable and content.

That's our goal,

Rich

FEEDS AND SUPPLIES

Equine Adventure 2011

Our stables are undergoing light remodeling through the end of this year. Therefore, space is limited and your horse may be moved to a different stall from time to time. Our goal is to provide clean, safe and comfortable facility for our guests and their owners.

WHERE HORSES ARE FAMILY

We buy the highest quality feeds and supplies available. We don't travel to remote areas of the country to bring back truclkloads of stale feed just to save a few bucks. We deal with trusted, local suppliers. This year, our hay is second cutting from Klaber Farms in Falmouth, KY. Klaber is a registered Angus farm known for their high quality grasses.

Grain is purchased from Trupoint Cooperative - Lebanon OH http://www.trupointe.com/feed/index.html

Bedding and supplies are supplied by Buckley Brothers - Monroe, OH and Dalton's Hardwood in Franklin.

D-D RANCH

The D-D will offer boarding services on a "first come" basis. The decision to remove an animal from the main barn and place them into the quarantine area is at the sole discretion of D-D management.


WHERE HORSES ARE FAMILY

WHERE HORSES ARE FAMILY

BOARDING

The choice to board your horse is a big step. Here at the D-D we understand that it can be a difficult one. We work hard to earn the trust of our boarders and their animals so both will be comfortable. Recently, I spoke with a young lady on the phone who wanted to know about boarding. I started by asking what her horse eats (that's important). She bristled, then said "I don't think your stables is the kind of place I would be interested in". Based on her behavior, I was about to tell her that anyway when she said, "I just want a regular boarding place" and we parted ways. I felt sorry for her horse.

We established this business to CARE for horses, not just to warehouse them. I am usually appalled when I visit the "puppy mill" style boarding facilities. Many of them have fifty or a hundred 8x10 stalls with concrete floors that only get cleaned a few times each month. I visited one a few weeks ago and was saddened to see horses in small stalls, rocking back and forth from boredom. It reminded me of an insane assylem. I could not run a place like that.